The view of "Houjusan Rissyakuji", commonly called "Yamadera" spreading in front of the shop is the best!
I sell Yamadera specialty Ball Konnyaku and "Yamadera style OYAKI"
all year round from last year.
In our shop we sell souvenirs and special products unique to Yamagata Yamadera・We sell.
Imoni, Tamakon, Healthy Tea is a recommended item.
There are goods and new products that have not changed since long ago.
Please contact us.
山寺のお土産
RECOMMEND SOUVENIR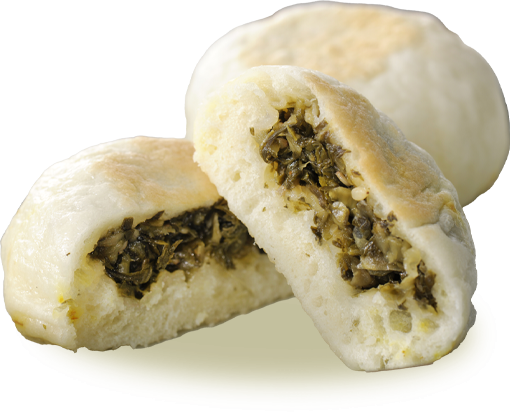 "Yamadera style OYAKI" Hojukko
It is a dish wrapped in seasonal local products with safflower and rice flour.
■NET:10pieces
1,500yen(tax included)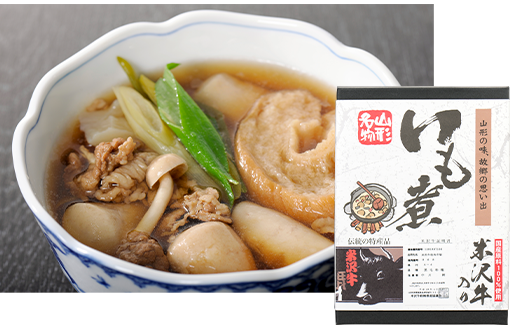 Taste of Yamagata Imoni
Yamagata's soul food. Taste of soy sauce. Yamagata potato, taro and Ball Konnyaku are included.
1,674yen(tax included)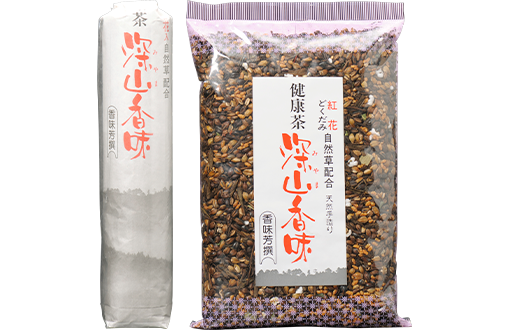 Miyama flavor tea
We adjusted blends by our proprietary manufacturing method.
It is flavorful rich health tea that is very pleasing to the young as well as the elderly.
400g / 1,080yen 180g / 540yen(tax included)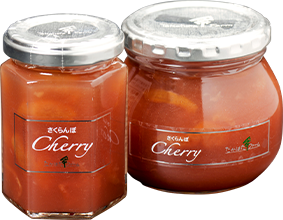 Cherry Jam
"Takahata Farm" cherishes the original color and flavor of fruits and made it.
295g / 1,080yen(tax included)
 145g / 648yen(tax included)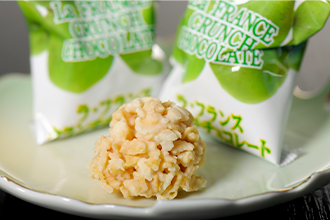 La France Crunchy Chocolate
It is a chocolate confectionery using Yamagata's representative fruit, La France.
Yamagata limited edition.
756yen(tax included)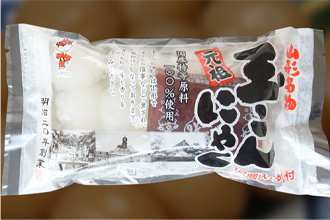 Ball Konnyaku(with sauce)
12 packs of ball konnyaku. Please use it for a small family.
390yen(tax included)
お休み処べにばなメニュー
SPECIALTY MENU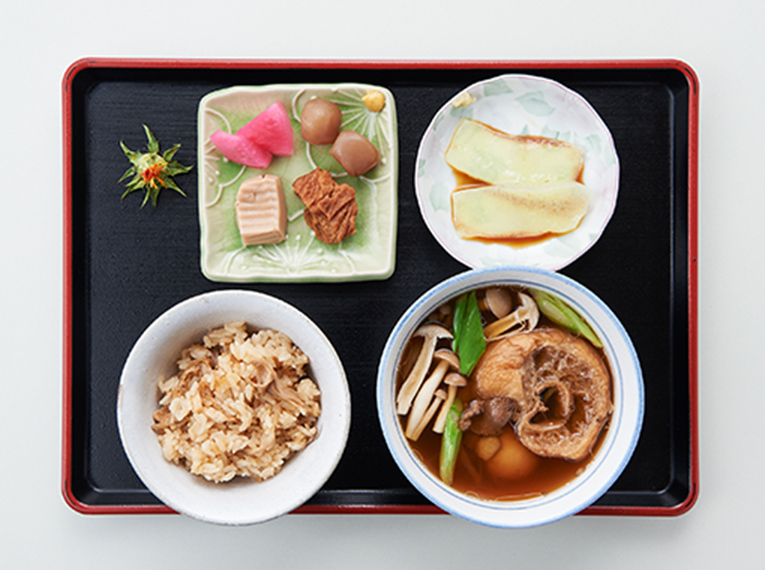 Yamagata Imoni soup Set
Respond with reservation.
1,100円〜(tax included)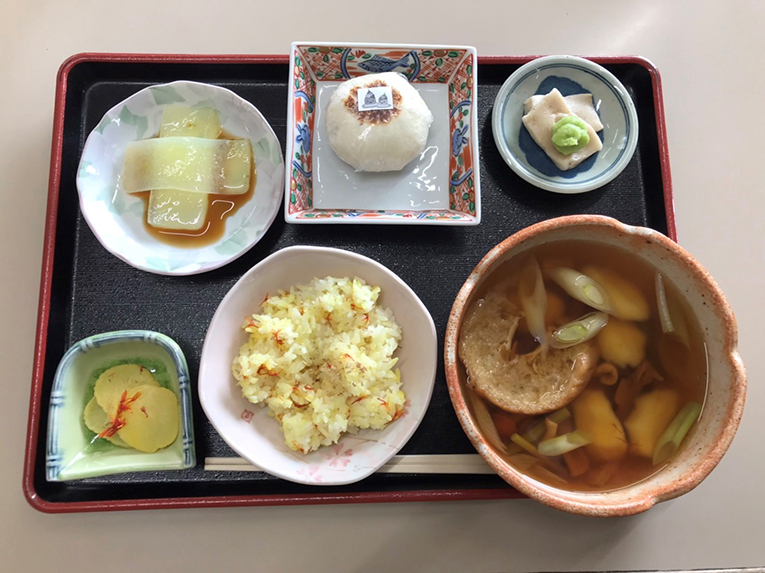 Full of safflower
A set of wild vegetable dumplings, safflower rice, safflower Sashimi-konnyaku, Hojukko (with safflower), safflower Namafu, and safflower radish pickles.
1,100yen(tax included)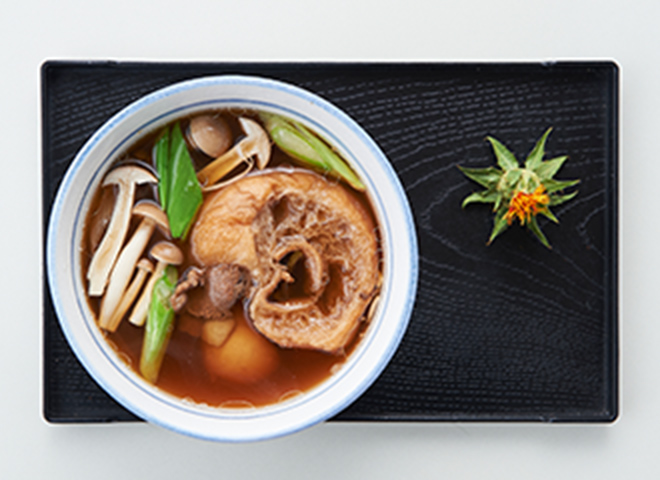 Yamagata Imoni soup
Based on Yamagata beef and soy sauce, it finished in a mild taste.
550yen(tax included)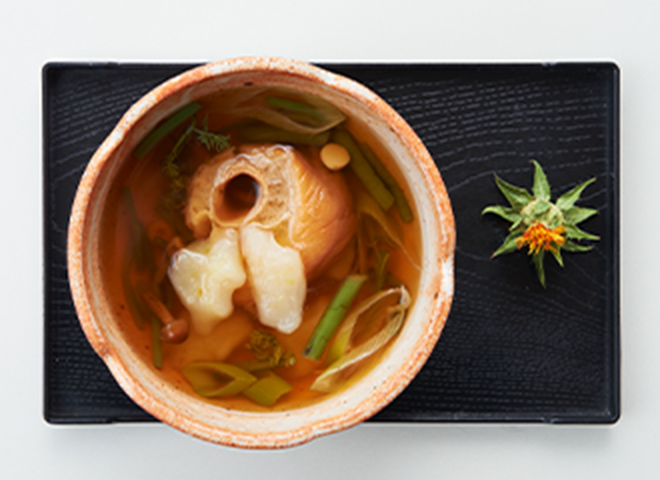 Potatoes mixed Wild plants dumpling
potatoes mixed Wild plants dumpling is Our only original.
550yen(tax included)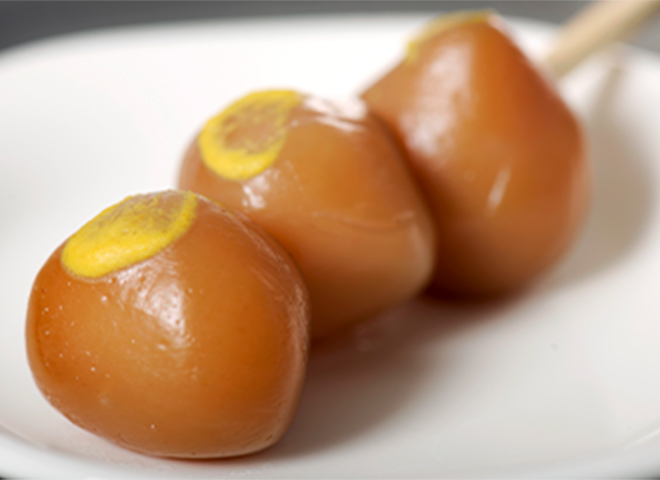 Ball Konnyaku
Yamagata's Konnyaku is noted for "Tamakon". Soy sauce Flavor with mustard!
100yen(tax included)
お店・駐車場 案内
SHOP & PARKING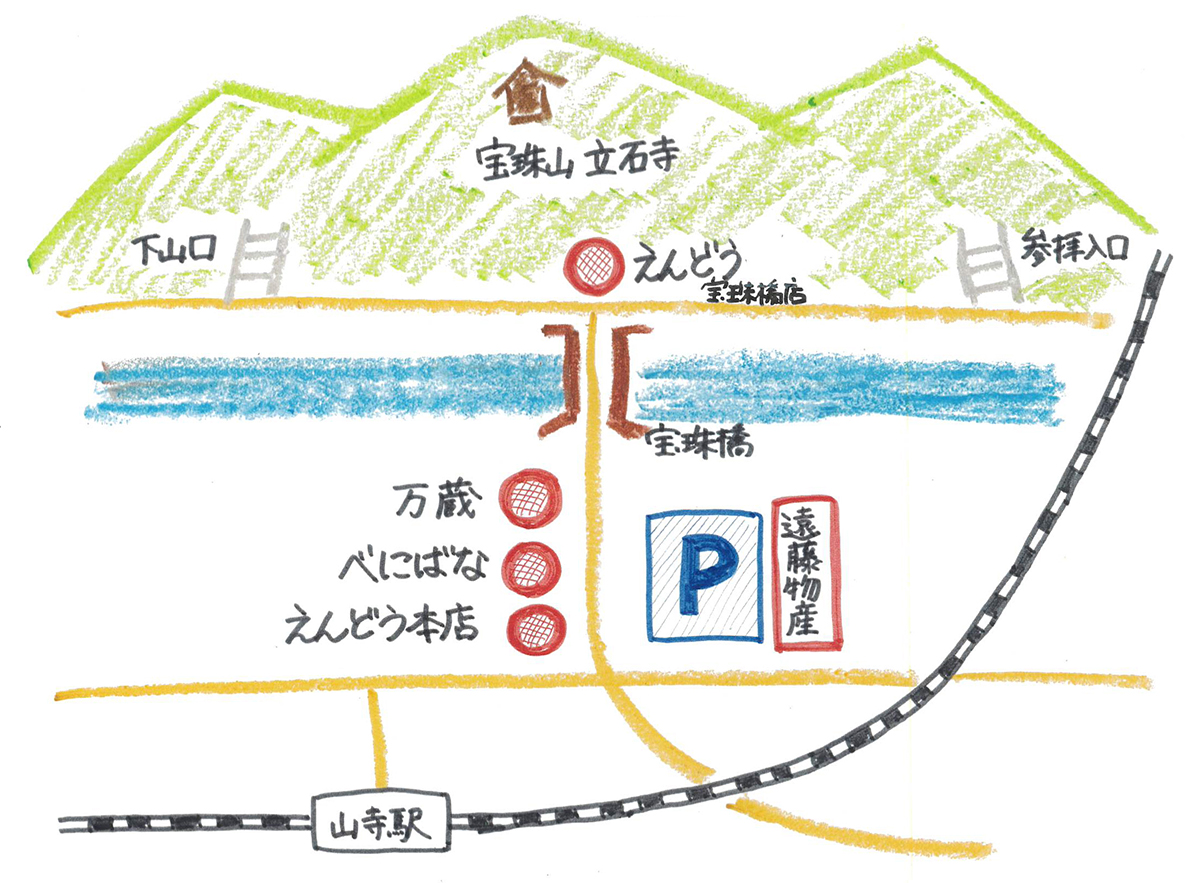 From the parking lot of "endo"
The entrance of Yamadera is right there!
Parking:We have 25 units.
Parking Fee: 500yen/day
* If you use more than 1,000 yen at the Endou / Benibana / branch / Manzou,
it will be free.
山寺の観光情報
TOURIST SPOT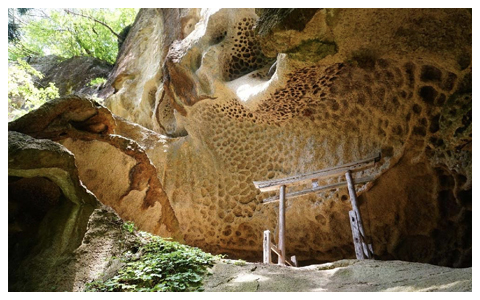 Mine no Ura
Yamadera Road of Tendai.
The Tarumizu and Minenoura neighborhoods are attracting attention as power spots.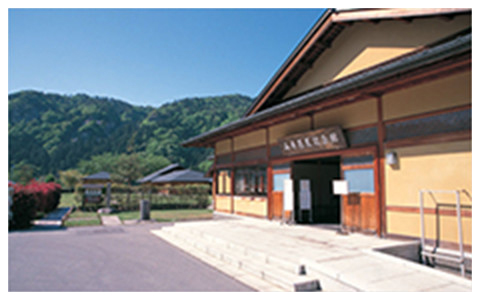 Yamadera Basho Memorial Hall
In addition to Basho's writing, documents of the back street relation are displayed.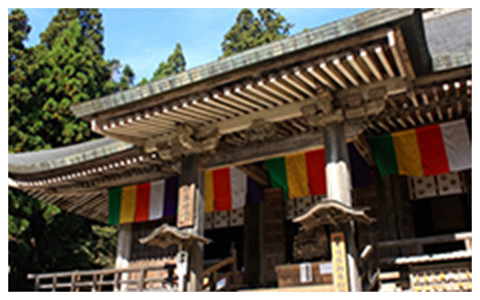 Konpon Chuudou
Important cultural property designated by the country. Existence was rebuilt by Yamagata castle owner in 1356.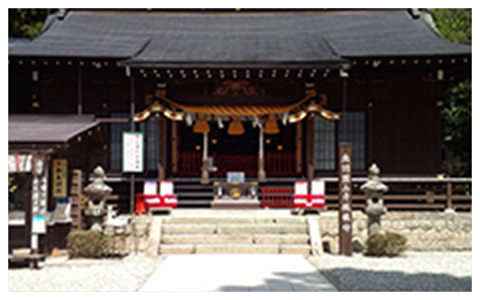 Hie shrine
Where Yamadera Sanno Festival is held on 17th May. The big monument on the right is the monument of the emperor Taisho and the Teimei Empress who was happily visited this place.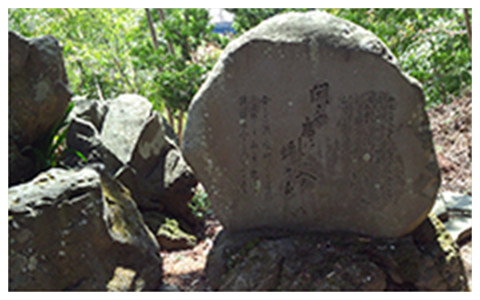 Basho clause Monument
"Shizukesaya Iwa ni simiiru Semi no koe" A haiku by Basho Matsuo who visited Yamadera on July 13 following the Oku no Hosomichi, 1689.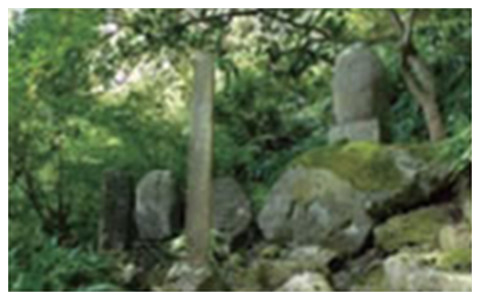 Semi Mound
It buried a strip of paper that wrote a haiku, and set up a stone's mound.It is said to be Semi mound.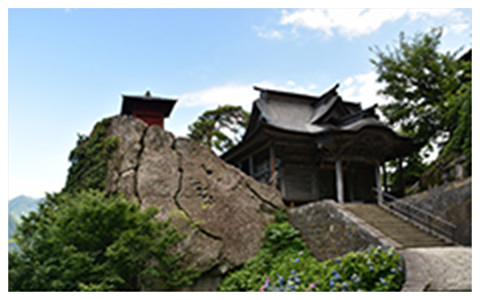 Nokyodo and Kaisando
The hall of Jikaku Daishi, the founder of Risshakuji Temple.The small red hall on the left on the rock is Nokyodo, the oldest building in the mountain.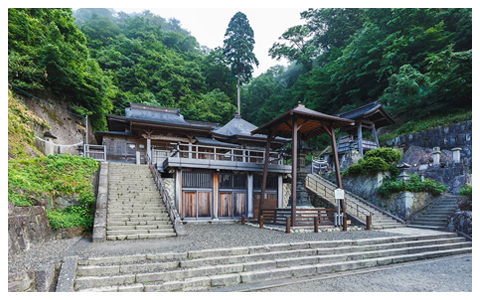 Okunoin
It is the center of training and is a hall where memorial services are held for ancestors.
アクセス
ACCESS


Head office location
〒999-3301
Yamagata-ken Yamagata-shi Yamadera 4284
TEL:023-695-2126
FAX:023-695-2529
Business Hours
8:30~17:30(7days a week)
Access
・When coming by train
JR Senzan line(Yamadera Station)・Walk 1 minutes From Yamadera Station

・When coming by car
Yamagata Expressway:From Yamagata North IC About 15 minutes
Parking
We have 25 units.
Parking Fee: 500yen/day
*If you use more than 1,000 yen at the Endou / Benibana / branch / Manzou, it will be free.